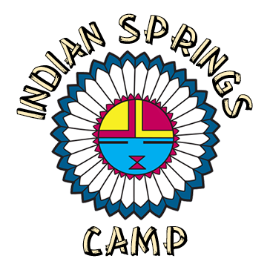 Traditional Camp
Coed Day Camp
3 to 14 years-old
Pennsylvania
Camp Tuition Range:
$2,300.00 – $3,400.00


Discounts available
Camp Office
P.O. Box 389
Chester Springs, Pennsylvania 19425
610-827-9444
We offer boys and girls, ages 3-14, the best in recreation, fitness and learning experiences. The camp, located in suburban Philadelphia, has 46 acres of rolling countryside, which provides excellent facilities for both sunny and rainy day activities. Mature teacher-counselors insure that each child receives the finest instruction in all phases of camp life. Specialists in all areas make your child's summer that much more enriching.
Indian Springs, founded in 1959, is located in beautiful Chester Springs, Pennsylvania. The original grounds consisted of farm land, natural springs and an abundance of foliage.
Our camp's philosophy has included individual attention for all campers, a limited enrollment, safety in every area, the best staff available, and an open line of communication with our parents.
Indian Springs Camp is also available for company outings! Visit our web site for more details.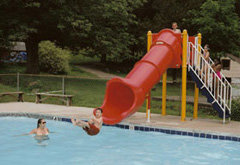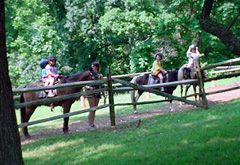 Camp Activities
Swimming
Soccer
Nature
Horseback Riding
Hockey
Boating/Canoeing
Basketball
Baseball/Softball
Arts & Crafts
Archery
Camp Facilities
Batting Cages
Rock Climbing Wall
Ropes Challenge Course
Pool Slide