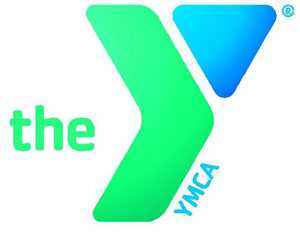 Traditional Camp
Coed Overnight Camp
6 to 17 years-old
Missouri
Christian Camp
Camp Tuition Range:
$370.00 – $1,350.00


Discounts & Financial Assistance available

Camp Accreditation(s): ACA
Your Child's Greatest Adventure Starts Here! www.camplakewood.org
YMCA Camp Lakewood's summer overnight camp for boys and girls ages 6-17, only 90 minutes south of St. Louis, provides a well-rounded experience for campers by getting them outdoors having fun, making friends and conquering new skills. A 360-acre lake, 5,200 wooded acres, caves and creeks create many opportunities for adventure, exploration and experiential learning. Every camper delights in waking up with a renewed sense of excitement as to what new activities each day at camp will bring. Your camper will forget all about television, video games and smartphones while discovering the ultimate childhood experience, all within the safe and trusted environment of the Y.
YMCA Camp Lakewood offers 4-14 day overnight camp programs, and also ranch, 2-4 week leadership programs, and wilderness programs, with optional electives including high adventure, advanced arts & crafts, paintball, SNAG golf, horsemanship and more.
While campers love sports, horseback riding, arts & crafts, water activities, caving, climbing, ziplining, camp games and more, great kids are grown into well-rounded individuals by teaching respect, responsibility, belonging and accomplishment. Children gain knowledge of the world around them through culturally-diverse staff.
And what does it mean when everyone at Camp Lakewood says it's, "My Camp!"? It means every one of our campers has a home away from home. It means every one of our campers has a special place where they can try new things without judgment. It means every camper knows a place where they have friends, where they feel safe, happy and wanted. It means every one of our campers has a camp, their camp, and they know the camper sitting next to them feels the exact same way. It means they are an important part of YMCA Camp Lakewood. So when asked, "Whose camp is this?" – we are excited to hear them say…. "MY CAMP!"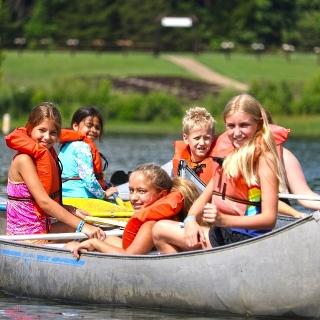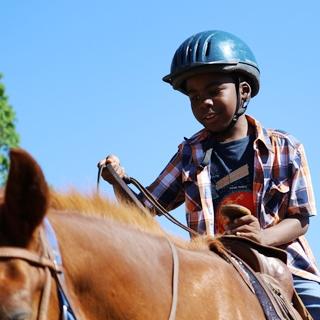 Camp Activities
Nature
Paintball
Riflery
Ropes Course
Singing/Chorus
Soccer
Swimming
Tennis
Volleyball
Miniature Golf
Horseback Riding
Archery
Arts & Crafts
Baseball/Softball
Basketball
Boating/Canoeing
Climbing Wall
Cook Outs
Dance
Drama
Fishing
Golf
Hockey
horseback riding
caving
zip line
cricket
flag football
all-camp games
GaGa
outdoor living skills
snorkeling
face painting
animation
digital journalism
windsurfing
Camp Amenities
Registered Nurse
Transportation Services
Climate controlled cabins with indoor facilities (teens - open air cabins and centralized bathhouse)
Lake
Dining Room
Lodge
Pavilion
Boathouse
Store