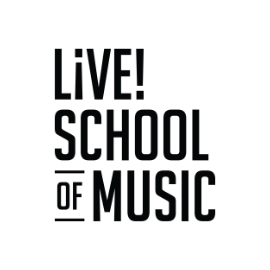 Performing Arts & Fine Arts Camp:
Performing Arts, Music, Band
Coed Day Camp
9 to 18 years-old
Florida
Camp Season:
June 12, 2023 – August 4, 2023
Camp Tuition Range:
$400.00 – $450.00
Learn, rehearse and perform at the best music summer camp in Miami.
Program Overview:
Summer at LIVE! is a performance-based boot camp where students develop their band's identity and repertoire, gain musicianship skills for performance and instrumental technique, and rehearse to put on a show on the last day!
Instruments offered: Guitar, Drums, Bass, Voice, Ukulele, and Piano.
Camp Activities:
• Instrument lessons
• Band rehearsals
• Music Production
• Recording
• Performance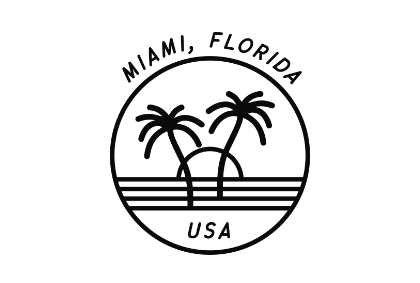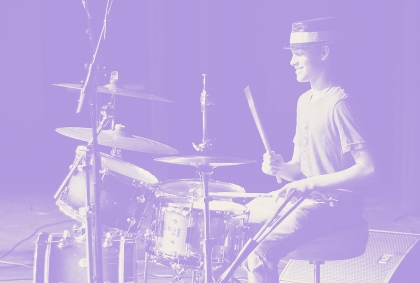 Camp Amenities
Internet Service
Computers
Wi-Fi