Sports Camp:
Assorted Sports, Baseball, Football, Soccer
Coed Day Camp
4 to 16 years-old
New York
Camp Tuition Range:
$425.00 – $650.00


Discounts available
Camp Location
735 Anderson Hill Rd, Purchase College
Purchase, New York 10577
914-273-8500
Future Stars Summer Camps provide the finest specialty camp programs in the New York Metro area for boys and girls aged 6-16. Programs are available this season in ACADEMIC, BASEBALL, BASKETBALL, CHEERLEADING, CIRCUS ARTS, DIVING, DRAMA, FIELD HOCKEY, FOOTBALL, GOLF, LACROSSE, LITTLE STARS, MAGIC & ILLUSION, MULTI SPORTS, SOCCER, STEAM EDUCATION,SWIMMING, TENNIS, & VOLLEYBALL. Campers may enroll for as few or as many weeks as they desire and explore a variety of programs.
All of our programs are led by a highly trained team of professionals who are carefully chosen to ensure each campers safety, skill development, and individual enjoyment. At all Future Stars Camps, we encourage the campers to play with confidence, enthusiasm and a love of the game. Our pathway to excel offers curriculums for entry level campers, developing young enthusiasts, middle school team participants, and aspiring teen age high school athletes. We have 4 convenient locations in Westchester, Nassau, Suffolk, and the Hampton's to choose from.
Purchase College, Westchester County
SUNY Old Westbury, Nassau County
Farmingdale State College, Suffolk County
Southampton Recreation Center, Suffolk County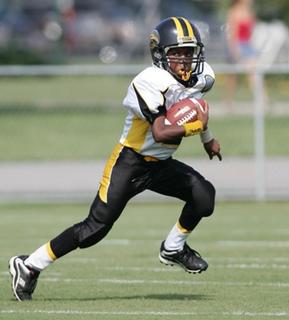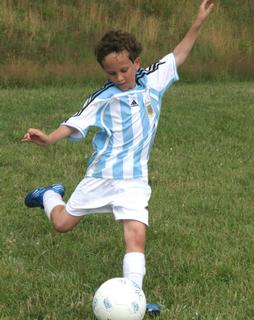 Camp Facilities
Purchase College (SUNY)
A sprawling 300 acre campus located in the heart of beautiful Westchester County offers endless acres of playing and training fields. New NCAA regulation baseball and softball diamonds are expertly maintained for daily use. Campers will utilize 3 indoor gymnasiums, racquetball and squash courts, tumbling room, Olympic indoor swimming pool, video tape analysis room, bowling alleys, and cafeteria. The campus is easily accessible from Westchester, Rockland, Fairfield and Manhattan.
Farmingdale State
Located on 380 lush acres in the heart of Long Island. It is easily accessible from the Northern State, Southern State and LIE as well as most North and South shore locations along the Nassau Suffolk border. The outdoor facilities at the college include 8 all-weather Tennis courts, a 20 station Golf driving range, as many as 8 Lacrosse/Soccer fields, Softball field, state of the art Baseball complex, brand new turf field, 1/4 mile track, hitting wall and numerous shaded recreation areas. The indoor physical education and athletic facility named George E. Nold Hall encompasses 94,000 square ft. The main gymnasium consists of three regulation Basketball courts, five Volleyball courts, four Tennis courts, indoor track and seating capacity of 4,000. The facility also includes an indoor Swimming pool, 4 Racquetball and 4 Squash courts, Golf simulator, large weight training complex, modern state of the art training room, men's and women's locker rooms, showers and lavatories.
SUNY College at Old Westbury
Wooded 604 acre campus centrally located on Long Island's picturesque North Shore. Clark Athletic Center indoor facilities include FULL ACCESS to Olympic sized heated pool, 3 full gymnasiums, 4 racquetball courts, Panther Pride video and recreation area, weight room, cardio gym, games room, newly renovated locker rooms, athletic training room, and more! Campus Center facilities include air conditioned cafeteria, Maguire Theater, Recital Hall, classrooms, and more! Clark Athletic Center outdoor facilities include FULL ACCESS to Jackie Robinson Baseball & Softball complex, 8 all weather Tennis courts, 6 hitting walls, 4 full-sized training fields, 4 Basketball courts, outdoor Volleyball courts, mini-tennis grass courts, and more!