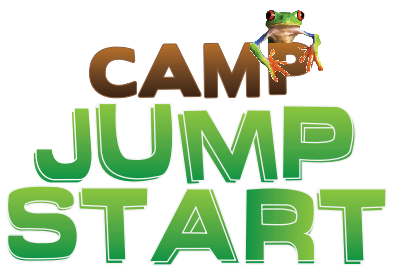 Special Needs Camp: Weight Loss
Coed Overnight Camp
9 to 17 years-old
Missouri
Camp Season:
June 12, 2022 – August 6, 2022
Camp Tuition Range:
$5,995.00 – $10,995.00


Discounts available

Camp Accreditation(s): ACA, Better Business Bureau
Camp Jump Start is a residential weight loss summer camp (not a fat camp) that has as much fun as any other summer camp in the nation. Campers that attend Camp Jump Start typically lose a significant amount of weight under health professional guidance and learn a healthy lifestyle leading to life long habits.
Our weight loss summer camp was developed to encourage healthy and active lifestyle habits such as camping, fitness, nutrition, health education and leadership training.
All of our campers have been 100% successful at weight loss. The real difference is the gain in self-esteem and self-confidence. See what a difference a summer can make!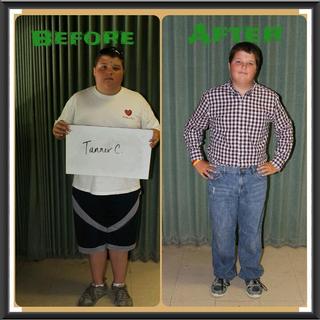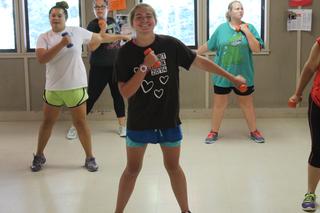 Camp Activities
Ropes Course
Singing/Chorus
Soccer
Swimming
Talent Shows
Volleyball
Nature
Horseback Riding
Aerobics
Archery
Arts & Crafts
Baseball/Softball
Basketball
Boating/Canoeing
Climbing Wall
Computers
Dance
Field Trips
Fishing
Strength Training
Cardio Classes
Hiking
Camp Amenities
Computers
Internet Service
Laundry Service
Registered Nurse
Transportation Services
Cabins are air conditioned and have washers and dryers for camper use free of charge. We also have a computer lab for campers to email their families.
Camp Facilities
Campers stay in air conditioned cabins with washer and dryers in each building for camper use. Private showers and bathroom stalls. Girl cabins accomodate 11 campers and boys cabins hold 8.
Camp Staff
Camp staff are hired with careful consideration and have background checks performed upon hire. Staff are also certified in CPR/AED as well as First Aid